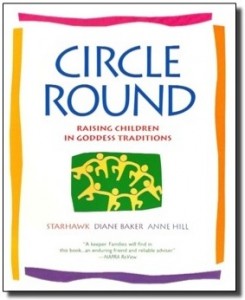 Co-authored by Starhawk, Diane Baker and myself, Circle Round: Raising Children in Goddess Traditions was the first book of its kind to combine seasonal lore, stories, and activities to help families celebrate the seasons and cycles of life together. Circle Round has been in print since 1998 and remains a popular resource.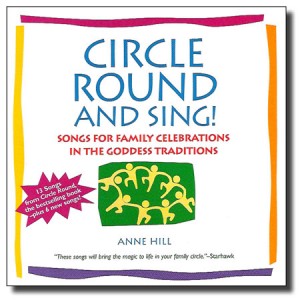 In 2000, I released Circle Round and Sing, a companion CD with music from the book plus several other original family-oriented songs. The album is now available for MP3 download on Amazon, and will soon be available from other retailers as well.
The most important feature of our old Circle Round website was the recommended book list. I have re-created and updated it right here! These books inspire families and communities with ideas gleaned from Earth-based traditions around the world.
I have a special interest in children's dreams. Here is a short video that will help you the next time your child asks, "Mommy, what does my dream mean?"